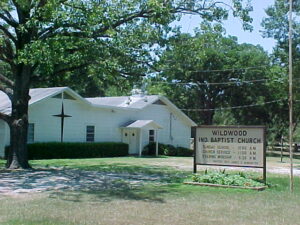 Welcome to our Website!
On behalf of the entire congregation here at Wildwood Baptist Church in Maybank Texas, I wanted to take this opportunity to thank you for visiting our website.
We are an Independent Baptist Church dedicated to bring the Good News about our Lord and Savior Jesus Christ.
Please feel free to look around, and feel free to contact us if you have any questions or there is anything we can do for you.
Pastor Brian McWhorter